Did you know that Britain spends £1.3 billion on cake each year?! We truly are cake enthusiasts in the UK, but its celebration cakes in particular that we seem to spend a lot of money on.
Generally, celebration cakes have an even higher markup than other cakes, with them often costing almost three times more to buy than to make at home. These steep prices result in retail sales of around £244,000,000 per year, with an £0.011 per gram cost to buy and a 275% markup compared to baking at home. 
So what is it about celebration cakes and bespoke birthday cakes that makes them so much more expensive? Well there is a lot to get into here and we will discuss all of the reasons in this blog post, but for those short on time…
Here are the 3 main reasons you pay more for a bespoke birthday cake:
Skill

– Bespoke cake makers are highly skilled professionals who have spent years honing their craft.

Time

– Making a cake that is specifically tailored to the occasion and the person it's being made for is a complex and time consuming process.

Choice

– Due to their high level of expertise, bespoke cake makers can offer flavours and designs that are not available anywhere else.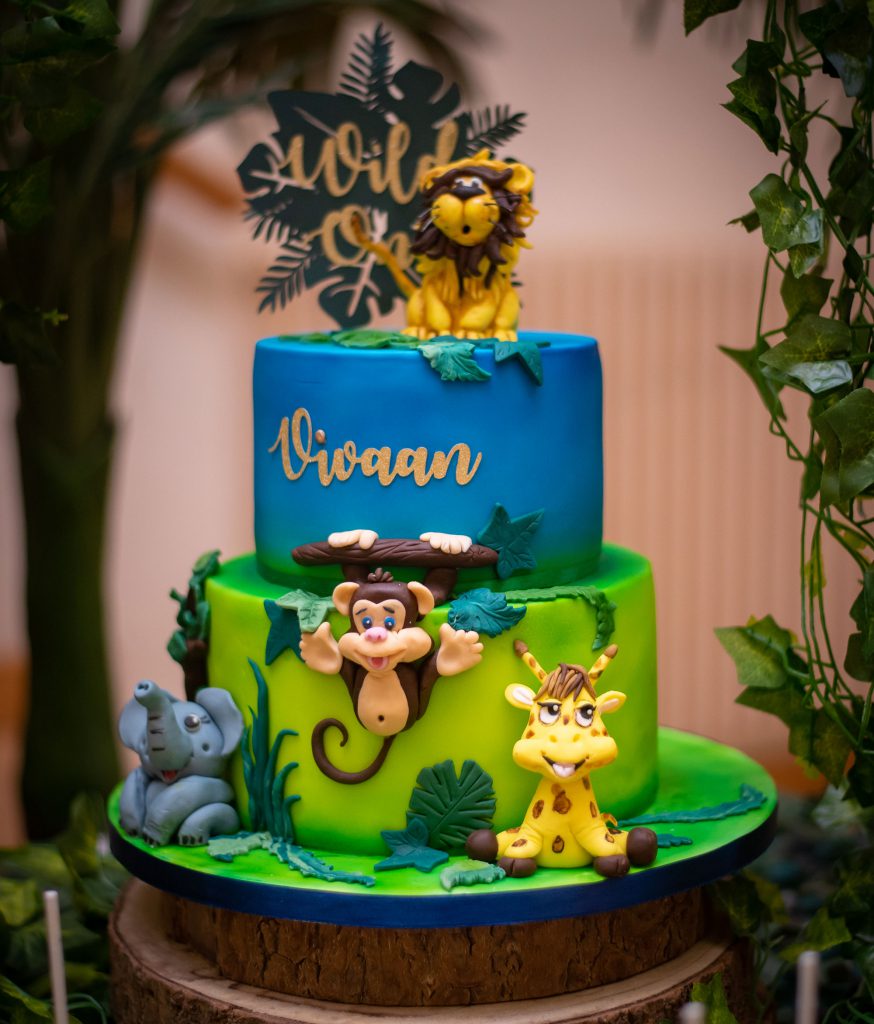 Cake by: Twisted Cakes By Tia.
Why get stressed out over baking a cake when you could just buy one?
The main reason why celebration cakes cost so much more to buy is the guarantee that you will get what you pay for. Yes it is much cheaper to buy the ingredients and bake the cake yourself, but a lot of people don't have the time. Baking is also very difficult and it can take multiple attempts to get things just right for someone's special day.
You could also go with a signature birthday style cake off the shelf, but these are generic and you might struggle to find a cake that fits. If you want a cake that is unique and memorable you'll want a bespoke cake. 
Bespoke cakes are not being mass produced, so you are paying for a cake that is guaranteed to be delicious but also one of a kind and perfectly suited to the occasion. With bespoke cakes you will also have access to a much broader range of flavours that are simply not available in mass produced birthday cakes.
Do you need a bespoke children's birthday cake? A spectacular bespoke birthday cake just takes a birthday party to the next level and at Party Genie we specialise in the spectacular.
We also pride ourselves on our bespoke dessert tables. You can have a banquet of delicious treats to match your cake and overall theme. From cupcakes and cake pops to cookies and macarons, when it comes to party food we've got you covered.
Get in touch today for bespoke children's birthday cakes and stress free party planning.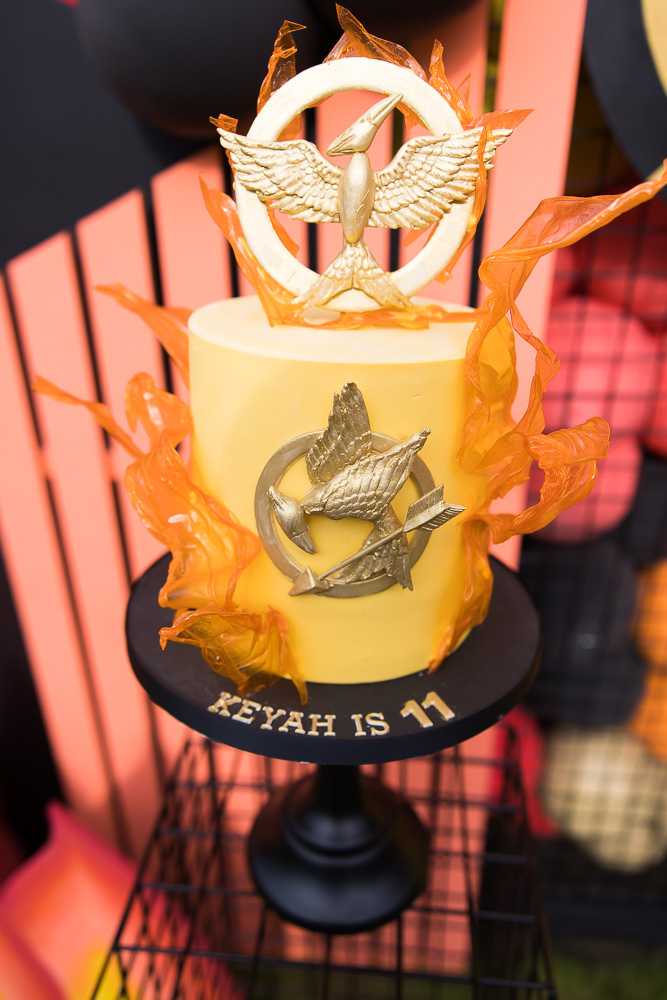 Cake by: Shaheena from Cupcake Clusters.
Bespoke birthday cakes vs supermarket birthday cakes - are they worth the extra cost?
Some supermarkets have birthday cakes in a range of different sizes, prices and designs. These are a great option if you are on a budget. However it might be worth looking up reviews online to avoid disappointment, and keep in mind that they're selection might change frequently. This is why bespoke cakes are worth the extra cost if you can afford it, because you don't need to worry about the supermarket not having the style of cake you want on the day. 
With a bespoke birthday cake you are paying for an expert's time and skill. You end up with the ideal birthday cake for the occasion, exactly as you'd imagined it and you won't have to do anything but turn up to collect it!
To be able to do this bespoke cake makers have to put in thousands of hours of dedicated practice, hence the higher costs. With a bespoke cake you are guaranteed a level of quality that you won't find in supermarkets or high street shops.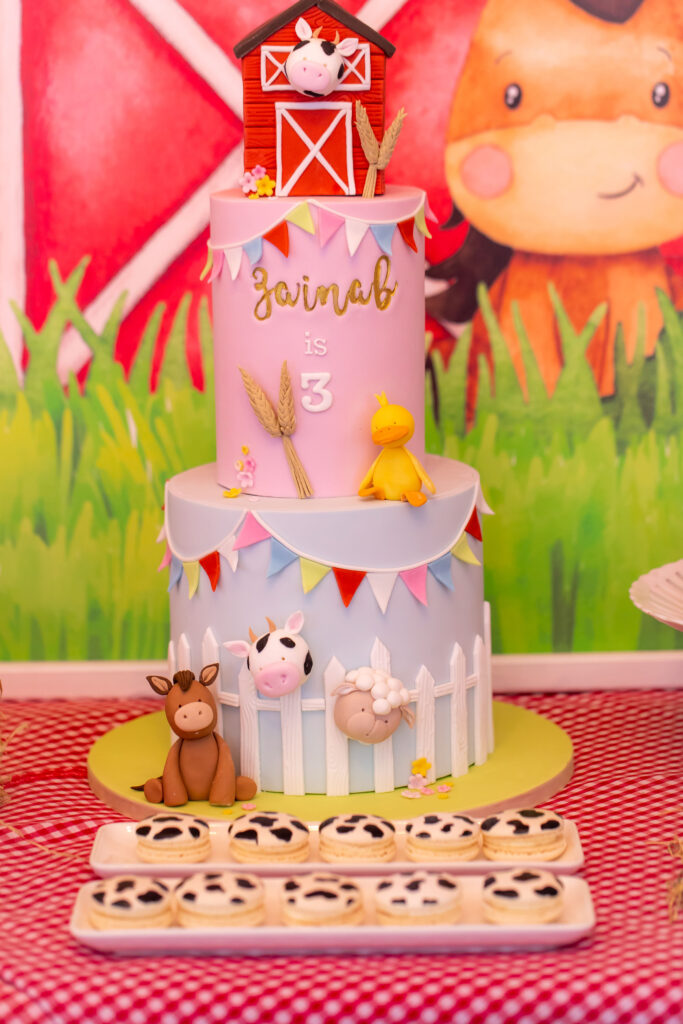 Cake by: Shaheena from Cupcake Clusters.
Bespoke cakes are brilliant but not absolutely necessary
Whilst I do believe that paying a bit more for a bespoke cake is definitely worth the money if you can afford it, it is absolutely possible to bake a brilliant birthday cake at home. This will save you some money, but it's also such a wonderful gesture and adds a warm personal touch. 
Planning a children's birthday party can quickly get pricey but alongside baking your own cake there are other ways to reduce the cost. If you'd like more tips on having a cost effective birthday party, check out this guide on how to plan a kids party under a budget.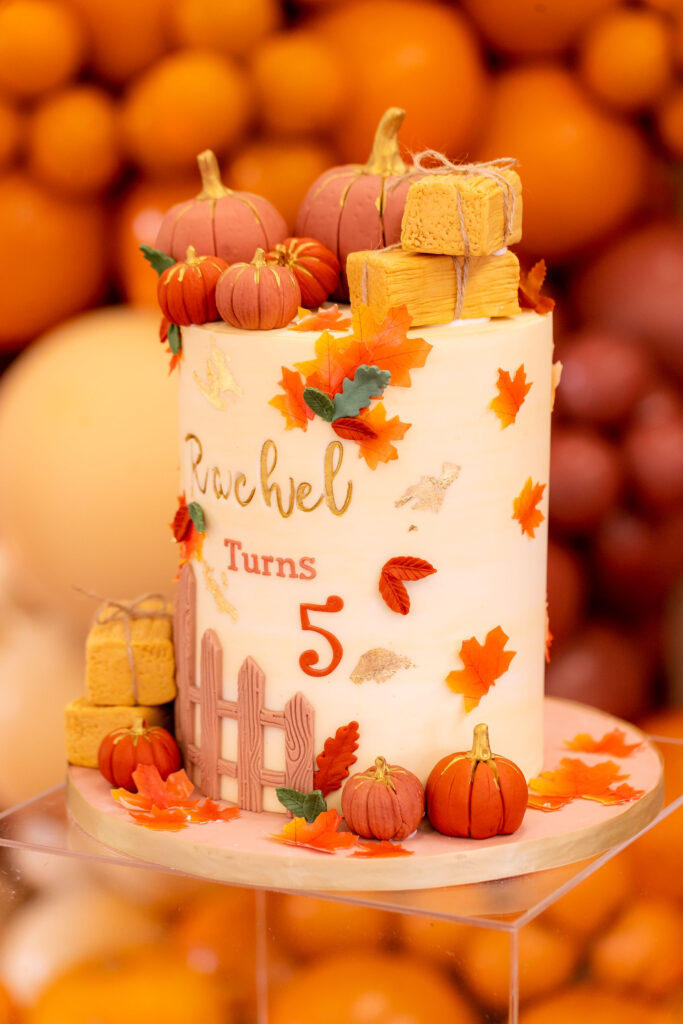 Cake by: Shaheena from Cupcake Clusters.