Planning a kids birthday party can be a demanding task at the best of times but it can be especially difficult to organise a birthday party for reception kids who have just started school. If you are feeling stressed about organising a birthday party for kids in reception then this blog post was made for you! I know you might be thinking, how am I supposed to get anyone to come to a party when they haven't had a chance to make friends yet? But this can actually work to your advantage and I promise it's not as difficult as you might think.
If you'd like some help planning your party, we can take the pressure off. Get in touch today for support and stress free party planning.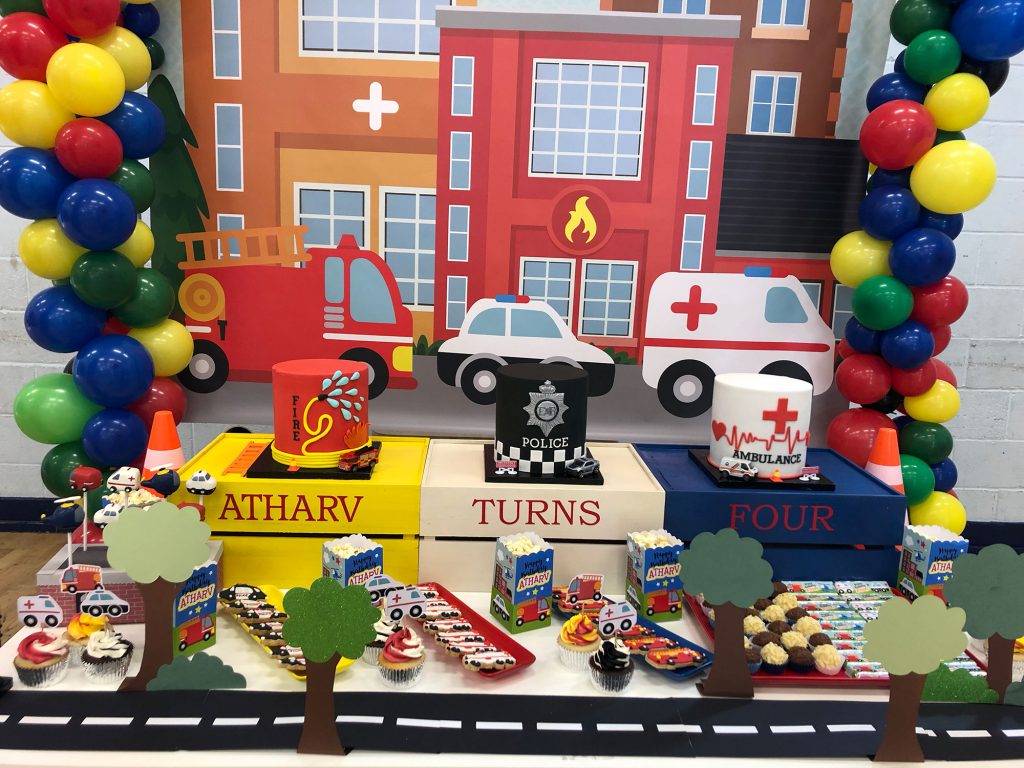 How to organise party invitations for reception kids who have just started school
Usually I would always argue that electronic invitations are the way to go for birthday parties as they are better for the environment. However, since you are planning a birthday party specifically for kids in reception you are probably going to have a much easier time with physical invites. 
Kids in reception have not had much time to make new friends at school and so you are unlikely to have contact details of parents. Additionally, due to data protection laws, schools are usually not too keen on the idea of giving out personal information. So stick with physical invitations for ease. It is also a great way for your child to make friends and introduce themselves to new classmates as they walk around handing out invitations.
Kids in reception want to make new friends so invite the whole class
I mentioned earlier that kids in reception often have not made that many friends yet and how this can be stressful when organising a birthday party. However, this is actually a good thing! Kids will be looking forward to making new friends and their parents are likely to encourage them to attend your child's birthday party because they want their kids to make friends too. So you may as well invite their whole class! Or as many kids as you feel comfortable hosting for.
Allergies and party favours - back to school parties for reception kids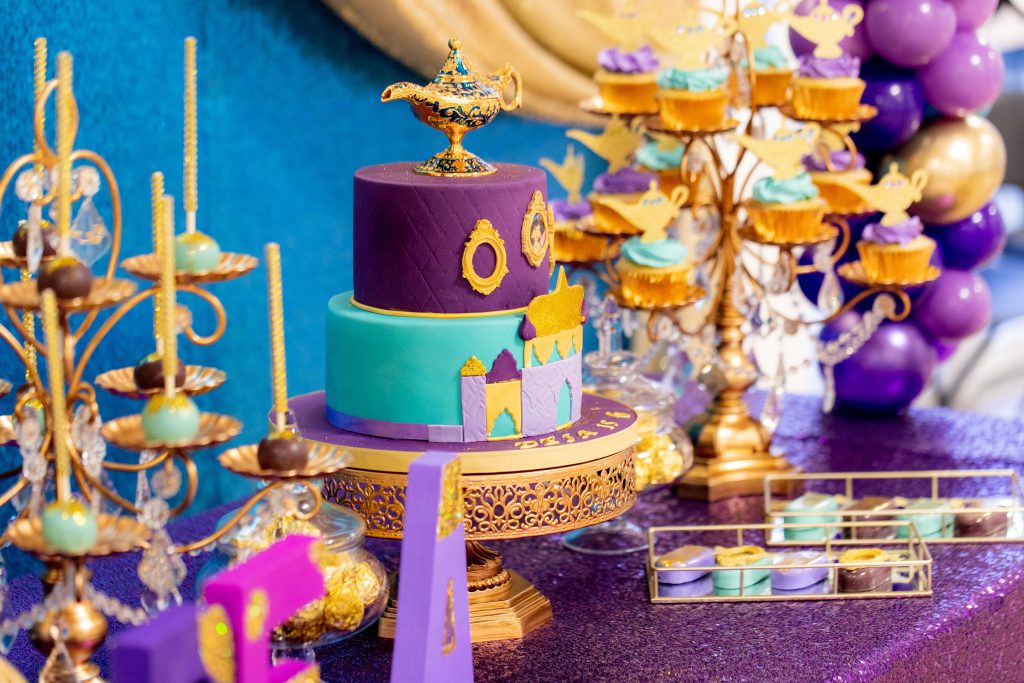 If your child is going into reception you probably won't have much information about the other kids in the class. So be sure to ask the parents of ALL party attendees about any allergies beforehand.  Take this information into account when you are preparing party food so that there is no possibility of an allergic reaction spoiling the fun!

When it comes to party favours I would recommend something useful but also not too expensive. Colouring books or coloured pencils are useful party favours that won't cost too much if a whole class of 30 kids turn up to your party. For more inspiration, take a look at this list of kids party favours for every age group.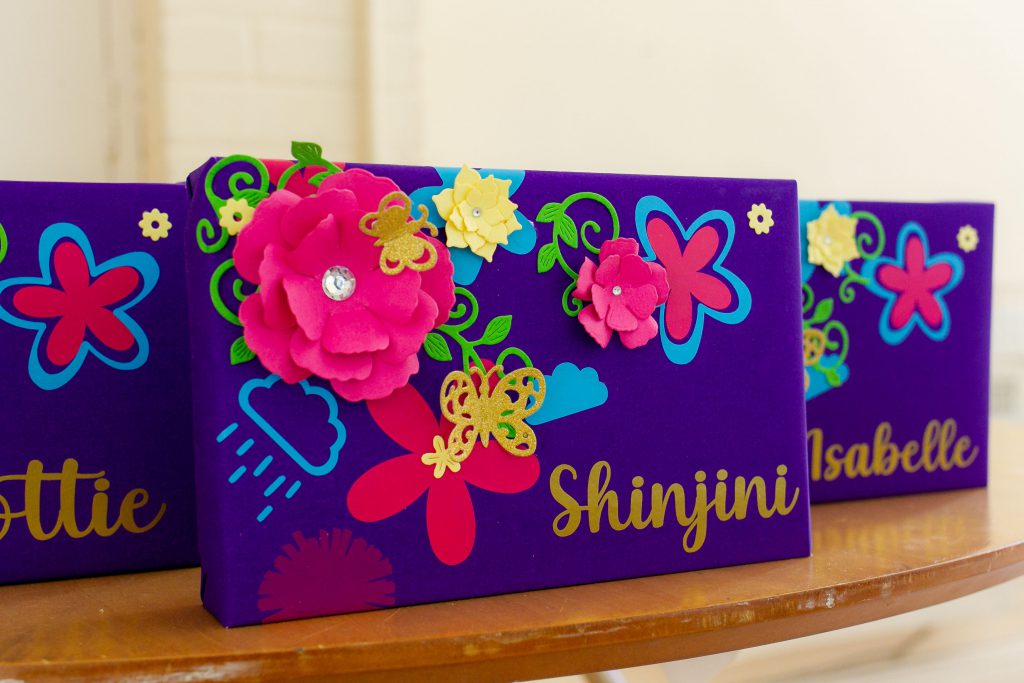 Entertainment for your back to school reception party
As you know, kids going into reception will be young and energetic so you will need to keep them occupied! Fun games and activities such as duck, duck, goose, pass the parcel and pin the tail on the donkey will allow the kids to get rid of some energy. 
If you are inviting any parents along to the party as well it can be nice to offer some refreshments. This will also allow you to relax and enjoy yourself and also  get to know the parents of any new friends your child might meet at the party!
Back to school parties for reception kids
In this blog post I've given you a nice outline of how to plan a back to school party for reception kids. Remember to be prepared if you are having lots of kids over and feel free to refer back to this blog to keep you on track. 
Reception parties are such a great way for your child to make new friends and for you to get to know the parents at the same time. If you would like any help or don't fancy doing the party planning yourself, get in touch now for a stress free party planning experience.