When it comes to kids' party favours, the easiest option is a plastic bag full of sugary treats. Whilst this is likely to be a smash hit with kids of any age group, for parents, a horde of sugar crazed children that are already prone to being hyper is not ideal. Most kids' parties involve cake anyway, so all that extra sugar is really unnecessary and the excess single-use plastic is bad for the environment! You might be asking, but what else am I supposed to hand out as a party favour that all the kids will like other than sweets and plastic toys? Well don't worry because I've made it easy for you. In this blog I have compiled the ultimate list of kids party favours for every age group.
The best party favours for kids under a year old
One easy party favour idea for kids under a year old is plush toys. Young kids adore plush toys and they are a much better alternative to the traditional party bag. Small plush toys are relatively inexpensive and they are great party favours that will last a lot longer than a bag of sweets! Here's a little tip to save you some time and effort with your party favours, go for animal themed plush toys and go for something like a Bunny Rabbit Plush Toy. Kids under a year old will all love a rabbit plush toy regardless of gender and so this is a great unisex party favour option!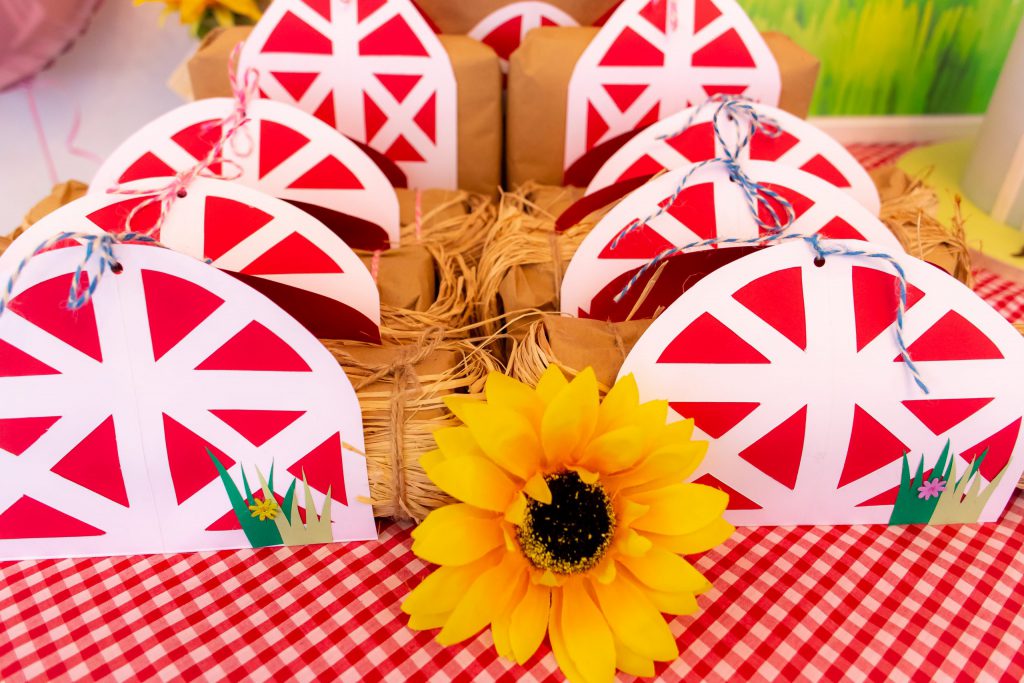 If you don't think animal plush toys are the right option for your kids' birthday party, I have listed some more fun party favour options to for kids under a year old:
Dinosaurs Bamboo Tableware Set

– your little guests can use this sustainable cutlery to eat their cake from their party favour and then take it home as a souvenir!

Bath Buddies

– various floaty farm animals that kids will love to play with at bathtime!

Baby Bath Crayons

– kids love drawing with crayons so they are sure to love these bath crayons too!
The best party favours for preschool kids aged 2-4
This can be a tricky age group to buy for but one thing preschool kids love is a game or activity that they can really get involved with physically by feeling, touching, organising etc. That is why I would recommend something like this Chunky Wooden Puzzle. This is a great way to get the cogs in their little heads turning whilst also making it fun and interactive! Another great way to do this is with books! Which, by the way, can make a good party favour for any age group. However for preschool kids specifically, I would recommend the writings of Julia Donaldson. The Gruffalo is an excellent choice or you could buy a Julia Donaldson collection and hand one out to each child!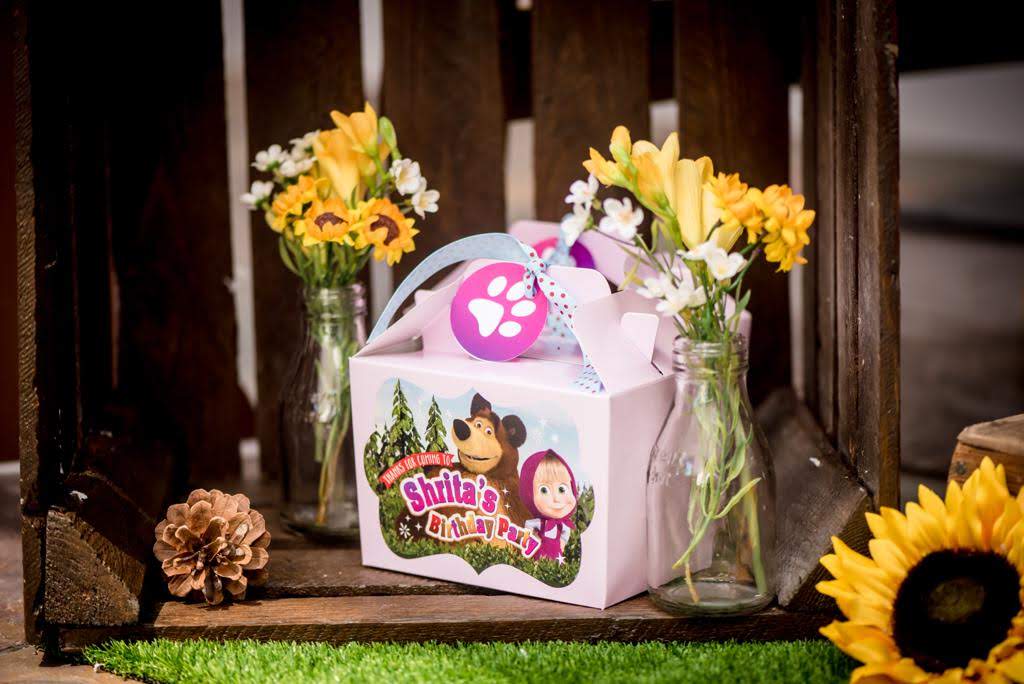 The best party favours for kids aged 4-8
Continuing on with our book theme, if you're looking for books as a party favour for slightly older children, David Walliams and Enid Blyton have some fantastic kids collections. If you are looking for sustainable kids' party favours, try giving out something that a child can use everyday and is not likely to break. Party favours can actually be fun and sustainable at the same time. You could try kids lunch boxes, pencil cases or even water bottles!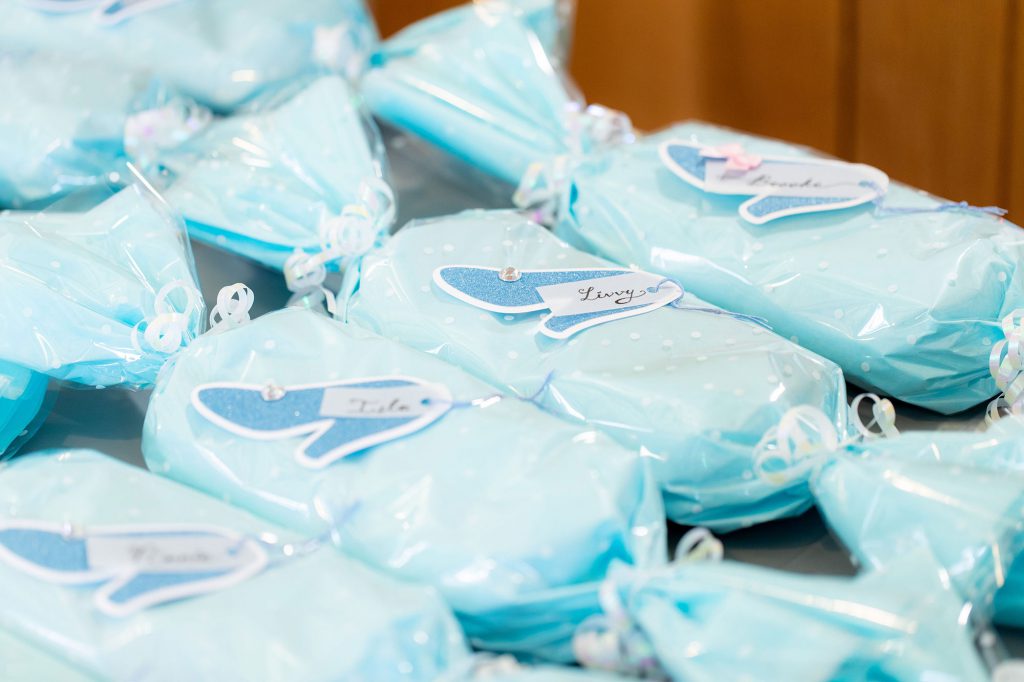 If you're struggling to find kids party favours, try these!
Don't get yourself super worked up trying to find party favours that are perfect for a specific age group. If in doubt, just go for something every age group can enjoy! I've already spoken a bit about books being a great choice for any age group, but if you're working with a slightly bigger budget, why not try something personalised!
This adds some extra charm to your kids party favour. You could try personalised kids hoodies for a party favour that literally any age group can enjoy. If you've already sorted your party favours, put them in a personalised party bag from Truly Scrumptious for some extra flare! 
If you would like somebody to help to plan everything from the party favours to the venue and entertainment for your kids party – get in touch to arrange your stress-free party planning experience.