Christmas is the most wonderful time of the year to host a party. Especially a kids Christmas party. It's such a special time and many of our most cherished childhood memories are probably from Christmas times in the past.
You can really enhance that magical feeling kids get around Christmas with some well organised festive fun and it doesn't have to be a massive stress. I'll show you how in this guide on how to plan a kids Christmas party.
Do you love the idea of hosting a kids Christmas party but you don't want the stress of organising it? Get in touch today for a stress free Christmas party planning experience.
It's never too early to start planning your kids Christmas party
When it comes to Christmas parties you need to be sending out invites as early as possible. I know you might want to avoid being that one person we all know who starts getting festive far too early in the year. But people often have limited availability around Christmas time and they also tend to make family time a priority.
This is why you'll want to let people know about your party early, so they have time to plan ahead and fit your party into their busy Christmas schedule!
You should also keep in mind that every man and their dog will be planning their Christmas parties as well. Due to the popularity of parties at this time of year, anything that you need to outsource for your party should be organised well in advance. So if you're thinking about hiring entertainment or catering services, save yourself the stress and get it booked ASAP.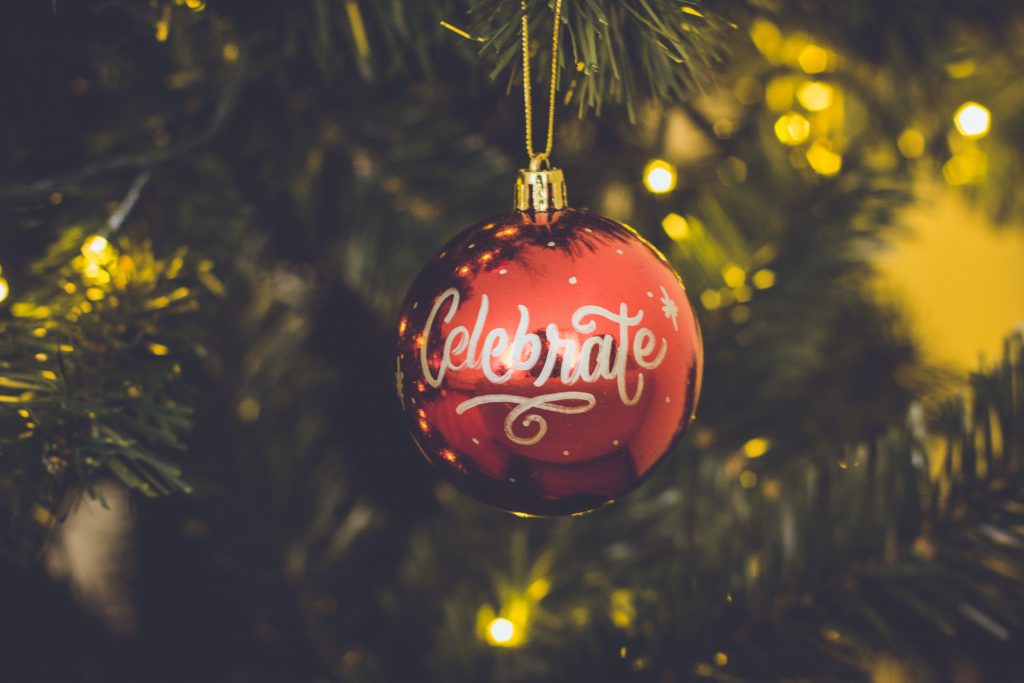 Entertainment for your kids Christmas party
The entertainment for a kids Christmas party is key because without organised festive fun, your party will not feel "Christmassy". Kids have probably attended multiple birthday parties already this year and so you should focus on the festive aspect of your entertainment to make it more memorable. 
This is not something to get worked up about though. You can easily incorporate some festive fun into your kids Christmas party without spending a lot of time and effort. Reinventing the classic party favourites with some festive adjustments is easy and also cost effective. For example, you could play pin the carrot-nose on the snowman.
To top off the festive atmosphere be sure to have a playlist ready with all the Christmas classics. You could even incorporate Christmas music into familiar party games like musical chairs!
Food and drink for your kids Christmas party
Having some festive food at your kids Christmas party is a great way to get everyone in the mood. It doesn't need to be anything fancy, in fact finger food is the best! 
There are plenty of options here but I would recommend keeping it simple and doing something you can prepare in one big batch. Christmas cupcakes are fun, easy and low-cost. Or why not combine your food and entertainment and have the kids decorate some gingerbread biscuits with festive designs.
If you have any parents that will be attending your kids Christmas party you might want to have some mulled wine in as well. This is a lovely way to let your adult guests unwind a little as well if you have any.
However it is fairly likely that parents will be driving, so you could also have coffees with Baileys. This is a bit more inclusive, as designated drivers can share the same refreshment as everyone else, just without the Baileys!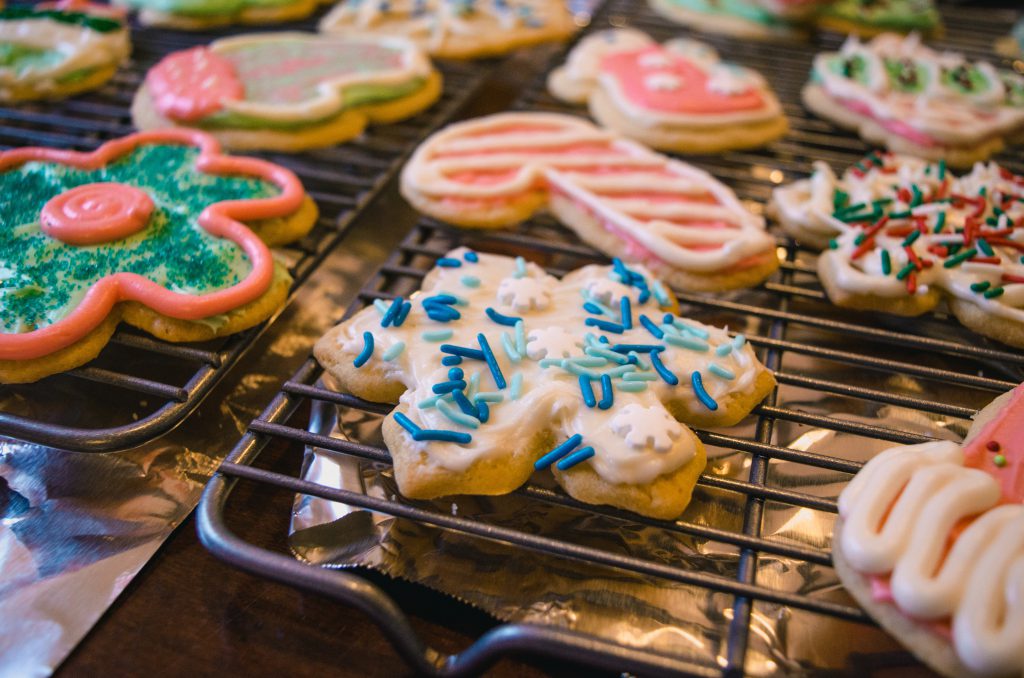 Remember to let yourself have fun at your kids Christmas party
Christmas is not the time to be stressing yourself out so remember to plan ahead and allow yourself to enjoy throwing your kids Christmas party. It can be fun for the kids and the parents as well with a bit of preparation.
We have covered just about everything you need to consider when planning your kids Christmas party this year. But if you need some help with party favours, this list of kids party favours for every age group might give you some inspiration.
If you'd love to have a kids Christmas party but you just don't have the time, let someone else take the reins this year. Experience stress free party planning this Christmas.