We all want to be able to throw our kids the ultimate party to remember but often in doing so can result in a hefty price tag. The thing is, planning a kids party doesn't have to break the bank. Here I can share with you some budget friendly tips that ensures a great event the kids will love and so will your wallet. 
#1 Scale down the Guest List
 Whilst your child might want to invite practically all of the kids from their class, it just isn't practical or affordable. Plus the idea of looking after 30+ kids all at once can be a little overwhelming. 
Reducing the guest list to just a handful of kids will not only keep your costs down but also means your child gets to spend quality time with guests.
#2 The Kids Party Invitations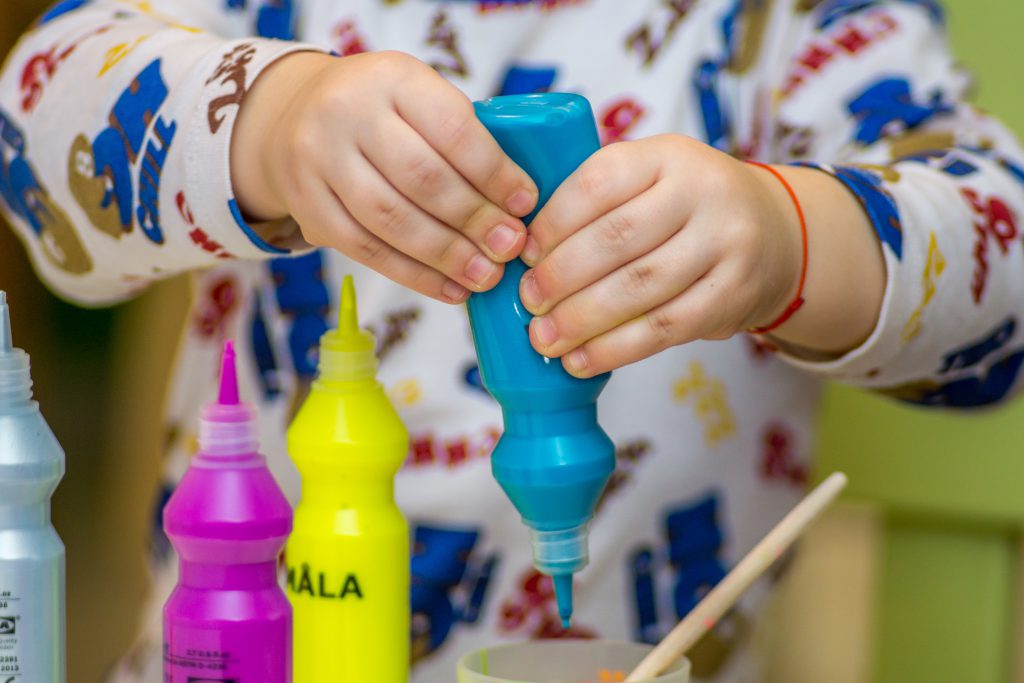 There are many budget friendly options for the invites. Plus, keeping the guest list smaller means the cost of invitations are also less. Here's my rundown on budget-friendly invitations :
Zero Cost

– send an email or WhatsApp invite. Add a fun image or GIF and ask for an RSVP.

Make them

– get the kids involved. All you need is craft paper, crayons, stickers, glue and glitter or use whatever you have laying around the house. Cut out images from old greeting cards or magazines and personalise each invite. Alternatively, why not buy the kids a bumper sized craft pack that has everything they need. They won't need it all for the invitations so there will be plenty left over for other fun activities. Here's a great bumper craft pack for under £10.

Under £1

 – from around 60p for each invitation you can use a budget template from Zazzle and personalise the design. Keeping the guest list smaller means that this is a much more affordable option

Bulk Buy

– there is a huge range of bulk packs available. Here is a pack of 16 colourful kids party invites suitable for boys and girls, each with envelopes ready to mail or hand-deliver. At a low price it's a savvy option.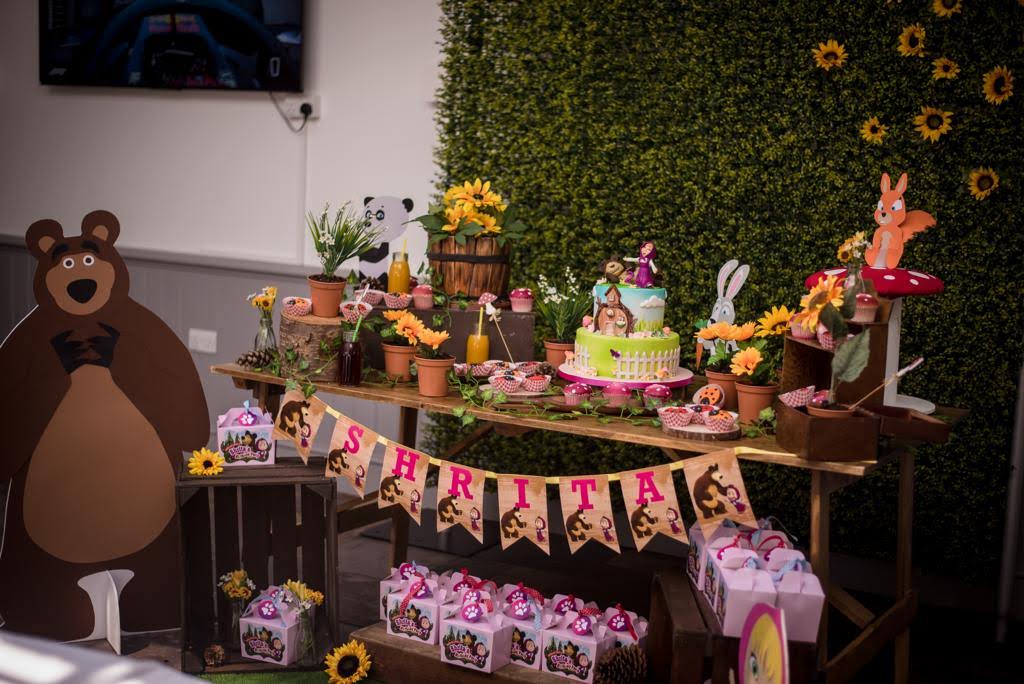 Where to host your kids party can often be one of the most expensive elements of an event. There are a lot of budget friendly venue ideas depending on what style your kid would like. Is there a theme or is it just an informal 'generic' party? Here are some ideas to get you motivated:
Stay at Home – by hosting the party from your home means you don't have to worry about hire costs. It will save you a fortune. Hosting at home means you know where everything is, you can pre-plan in advance plus you can always escape to the bedroom or bathroom for 2 minutes for a breather while someone else takes over. Alternatively, why not have a 'Sleepover Party'? Kids would love staying over with all their friends and being allowed to stay up an extra hour. There might be some giggling well into the small hours but it will be a night your kids will remember. Plan a fun pancake or BBQ breakfast if the weather is good. If you are hosting at home you are also going to want to hang a few decorations. If the party is 'generic' you can pick up a budget Rainbow Set or if you have a specific theme in mind there is a huge choice here with budget friendly options. If you are feeling creative it's easy to make homemade bunting out of crepe paper. Here's an easy tutorial. 
Hire a Hall – if the idea of all those kids running around the house brings you out in rash, why not think about hiring a village hall or church. They are often affordable to hire for a couple of hours plus you can usually set things up in advance. The space is usually big enough for the kids to run riot and you will be able to relax and not worry about your home getting into a mess.
Picnic – if the weather forecast is good, a picnic can be a great budget friendly option. Let the kids roam free in the local park, make individual lunch packs and take outdoor games. To keep the costs down, ask each child to bring their own blanket or towel to sit on. You can pick up a fun Sports Day Pack of 4-in-1 outdoor games ideally suited for outdoors for under £15. There are some great animal-themed Picnic Food Boxes available. The kids love them but even better is no washing up!
Movie Marathon – another option is to visit a local cinema and take all the kids. Odeon cinemas often run 'Odeon Kids' during school holidays or weekends. You can take a group of kids and the best part is the adults pay kids prices. Cinema snacks can be hugely expensive so why not make up some snack bags and bulk buy from your local supermarket. Use food grade cello bags and personalise with each name.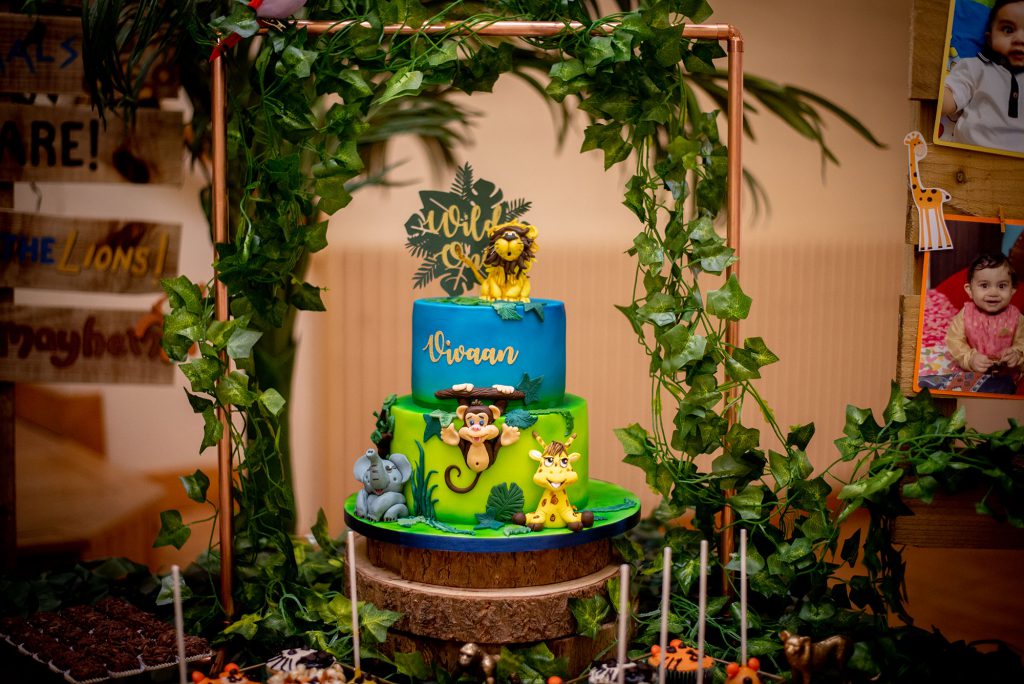 As far as kids are concerned, it's not a party unless cake is involved. When it comes down to choosing where to get a cake from it can be a little daunting and very costly. You can spend a small fortune on designing and ordering a bespoke cake from a master baker. Whilst lovely, at the end of the day the kids just want something that's fun, colourful and delicious. Local supermarkets often have very affordable ready-made kid's celebration cakes or you can always make your own. Here's a really simple make-ahead cake recipe. The cake can be made up to three days in advance to take the stress out of planning. Change the colour of the cream in the recipe to your kids favourite colour. 
Planning a Kids Party on a Budget
These are just a few tips to help you Plan a Kids Party Under a Budget. Party planning can be challenging at times (believe me, as a Party Planner, I know) but if you follow these tips for a budget party, you can't go wrong! 
If you would like support planning your Kids Party (or any other big event or Birthday party), get in touch today for a stress-free party planning experience: