As a Children's Party Planner, I have planned a fair few parties (you can view some of my previous parties here) and whilst every party is bespoke and curated to suit the client, there are some themes that come up time and time again. Having a cohesive theme for your children's birthday party can help to bring everything together to create an all-encompassing experience. If you are looking for inspiration for your little girl's party, these are my top 5 themes for a girls birthday party (although these themes are most popular for girls, they can of course also be used for boys birthday parties).
#1 Theme for a Girls Birthday Party - Princesses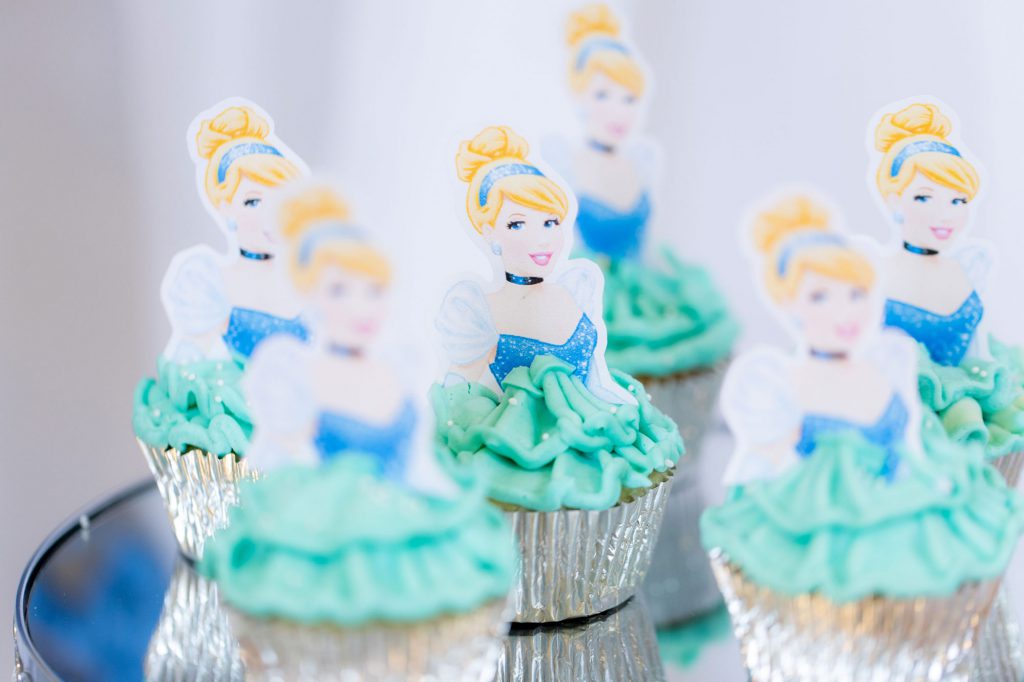 Most little girls go through a princess phase, where their big dream is to be a princess (I know I did), so it is no surprise that princess parties are one of the most popular girls birthday party themes. There are a plethora of princesses to choose from: the fairest of them all – Snow White, bookworm Belle or the most popular Disney princess of all time, Cinderella. A firm favourite with our clients, a princess birthday party can bring your child's favourite fairy tale to life. Every princess party needs to be planned down to the tiniest detail, with decadent drapery, gold, dimantés and crystals to create a beautiful royal ball. For an unforgettable party experience, make sure the girls wear their favourite princess frock and glass slippers, ready to become a princess for the day.
#2 Theme for a Girls Birthday Party - Frozen
With Elsa being the second most popular Disney princess in the world, a Frozen-themed birthday party is another favourite amongst girls. If you haven't seen Frozen, it is a lovely story of bravery, sisterly love and girl power. The empowering story makes Frozen a wonderful girls birthday party theme – which is lucky because, with rumours of Frozen 3 on the horizon, Frozen-themed girls birthday parties aren't going anywhere! For a Frozen girls birthday party it is all about the decor and going all out to create a wintery wonderland for the birthday girl.
#3 Theme for a Girls Birthday Party - Pink Pirates
Moving firmly away from princesses, pink pirates is another of the most popular themes for a girls birthday party. Pirate parties are popular amongst all children and pirate-themed birthday parties are featured on my list of top 5 themes for a boys party, but boys aren't the only ones who enjoy treasure finding fun! Our most recent pink pirate party took place at Peggy Porschen and we had everything a good pirate party needs – ships, skulls, treasure and of course, lots of pink. I particularly love a pink pirate girls birthday party because the treasure-themed entertainment options are endless, which makes it easy to keep the birthday girl and her fellow pirates busy having fun.
#4 Theme for a Girls Birthday Party - Unicorns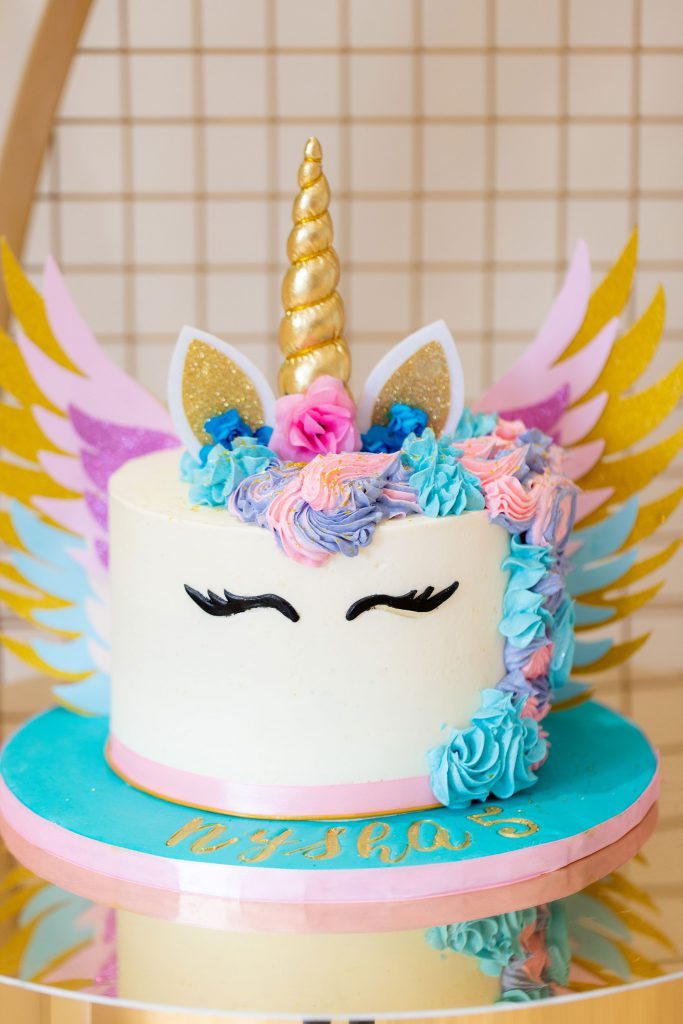 A unicorn themed girls birthday party really does have it all: it has the shimmer, it has the sparkle, it's a show-stopper, it's hugely on-trend and the unicorn theme is a definite favourite amongst girls (and their mums). It is go big or go home with a unicorn themed girls birthday party and everything can be adapted to the theme. Decor? Unicorns. Cake? Unicorns. Snacks? Unicorns. Party giveaways? Unicorns. Everywhere you look? Unicorns. A unicorn themed girls birthday party is guaranteed to be bursting with sparkle and delight.
#5 Theme for a Girls Birthday Party - Enchanted Garden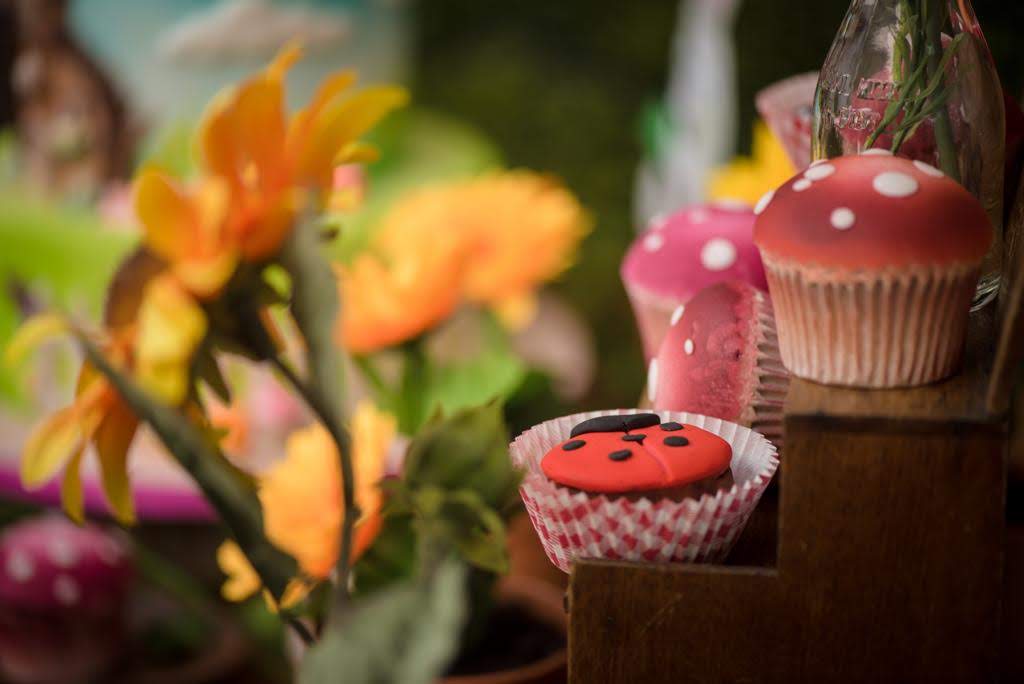 The final of my top 5 most popular themes for a girls birthday party is an enchanted garden theme. The world is your oyster with this enchanted garden theme because the options for your enchanted garden are endless, so the theme can be tailored to bring to life the enchanted garden imagined by the birthday girl. With toadstool and flower decor and perhaps a fairy or two, an enchanted garden themed birthday party is particularly popular amongst younger girls.
The Most Popular Girls Birthday Party Themes